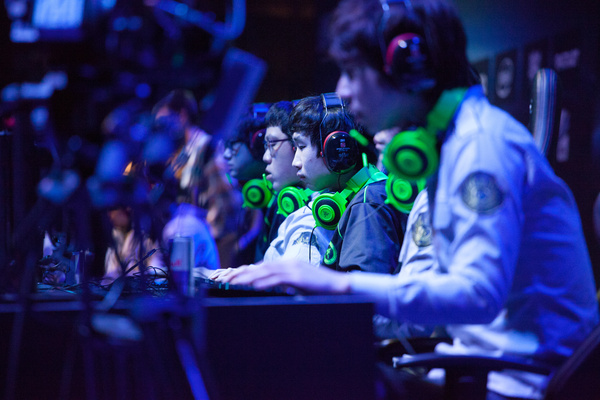 Electronic Arts has announced it is launching an esports division to be run by current COO Peter Moore.
The new division, EA Competitive Gaming Division, will focus on creating competitions for popular EA franchises like Madden and FIFA and "includes initiatives to create competitive experiences with our games."
Moore has been COO for EA since 2011, and will now become Chief Competition Officer and executive vice president. Moore is not new to gaming competitions having helped run the EA Sports Challenge Series and the FIFA Interactive World Cup.
"The formation of the Competitive Gaming Division is a groundbreaking opportunity for Electronic Arts to celebrate your passion for play and competition,"
said EA CEO Andrew Wilson.
Earlier this year, Activision Blizzard announced their foray into esports, as did Microsoft Studios with other large studios expected to start their own divisions in 2016, as well.
Source:
Polygon