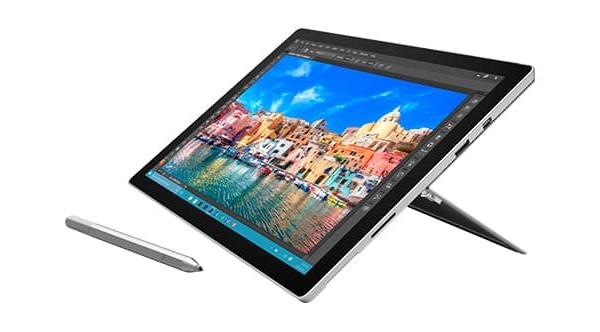 Microsoft has released
an official apology
to the customers who have bought their new Surface devices – or more specifically to those who've had "a less-than-perfect experience". The official apology comes with a promise to do everything to fix the issues with Surface Pro 4 and Surface Book.
Microsoft notes that it has already issued several software updates to fix some of the bugs people have experienced with the devices and their Windows 10. The flickering displays were already fixed and now it's time to tackle the lacking Sleep mode.
Users have been surprised that after putting their devices to Sleep they've awoken them with barely any battery life. Microsoft has acknowledged the problem and will be fixing the Sleep mode in a software update in early 2016.
The message titled "A Note to Our Customers from The Microsoft Surface Team" doesn't do much else than assure that everything is done to right the wrongs and fix the bugs. For now all you can do is replace Sleep mode with Hibernation. More details on this temporary fix you can find from
an article by Windows Central
.