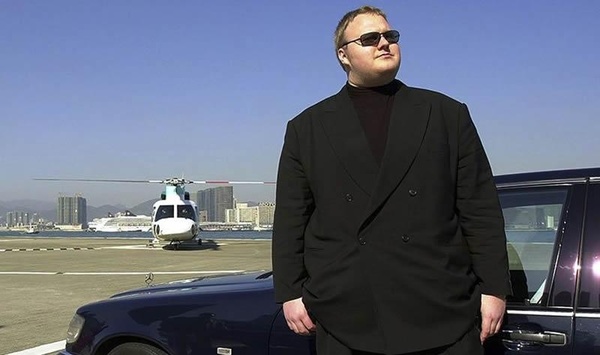 After four years of fighting, Kim Dotcom has lost his extradition battle as a New Zealand District Court judge ruled that the Megaupload founder could be sent to the U.S. to face copyright infringement charges.
The ruling implies that there is enough evidence for a case to be brought against Dotcom in the U.S., including charges of money laundering and racketeering.
Dotcom has already said he will appeal and the case will move to the New Zealand High Court. Dotcom's attorney Ira Rothkin said the ruling was based on "cherry-picked evidence" that completely ignored New Zealand's safe harbour laws.
As always with Megaupload, the best source for more information is Dotcom himself, and you can find his Twitter feed here:
Kim Dotcom