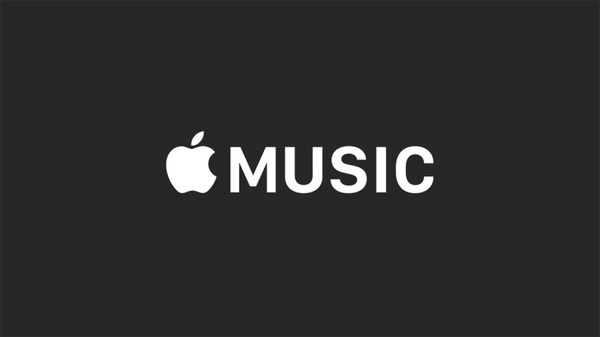 Apple Music's launch was far from the perfection we're used to seeing from Cupertino. Quickly Apple racked millions of users and by August
11 million users were trying out the service
. But how many of these trials would never graduate to paid subscriptions?
Well, after the first batch of three month free trials, Apple's
Tim Cook told
that they've reached 6.5 million paying customers. Now
according to unofficial sources
the Apple Music has surpassed 10 million milestone.
Apple has yet to comment on the figures. The service seems to be racking more paying customers at a pace of a million a month. However, there's still a long way to catch up with industry-leading Spotify. Spotify has 20 million paying customers and a total of 75 million active listeners.
If Apple keeps up with the pace maybe we'll see the services compete for the first place in late 2016. Or is that too much to ask from Apple?