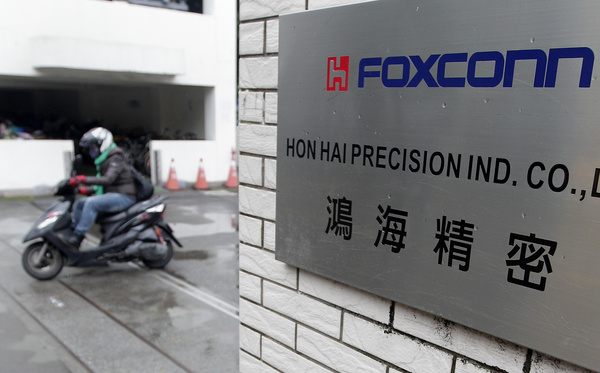 Taiwanese manufacturing giant Foxconn has offered to purchase struggling electronics maker Sharp for ¥625 billion ($5.3 billion), handily outbidding a rival investment fund.
Sharp had previously received an offer from the Japanese government-backed Innovation Network Corp of Japan for about half of the current offer from Foxconn, but there may be other provisions we don't know about yet.
In addition, there are concerns about letting Sharp go under foreign control, and INCJ already owns most of Japan Display, a rival display maker.
"Japan's technology is leading the rest of the world and we would like to help make it even more competitive,"
industry minister Motoo Hayashi said earlier this week in promoting the INCJ deal.
Other industry watchers beleive that Foxconn's offer is so large that Sharp cannot say no. The company owes ¥510 billion to debtors this year, alone, and even more moving forward. Foxconn is willing to face the debt.
Source:
WSJ