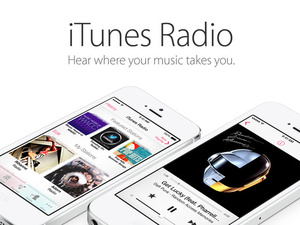 As reported last month, Apple's free, ad-supported iTunes Radio service is now dead.
The free, streaming radio service will live on only through the DJ-hosted Beats 1 radio station that will remain active.
If you'd like to keep listening you will have to upgrade to Apple Music for $9.99 per month, giving you access to curated radio stations and on-demand access to tens of millions of tracks.
Apple Music has seen swift growth since it launched last summer, and now has over 10 million paying subscribers. Spotify is the leader in the market, with over 20 million paying subscribers, although Spotify launched nearly a decade ago.
Source:
Crunch