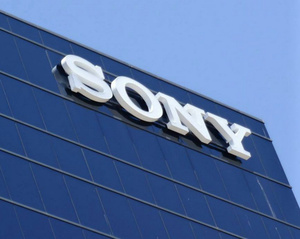 Earlier this week, Sony announced its quarterly earnings, showing small growth in revenue and a nice boost in profits thanks to strong PlayStation and Sony Pictures sales.
The company had $21.25 billion in revenue for the quarter and managed to bring in income of $1.69 billion, a huge turnaround for a company that has been losing millions (and even billions) for years.
Sony's Mobile and Devices division continues to bring the company down but Sony is trying to nullify those losses by offering less and less phones, TVs, tablets, etc with a better focus on quality. Perhaps most surprisingly, however, was the decrease in sales for the company's smartphone camera sensor business, normally a stalwart at the company. Sales fell 12.6 percent for the sensor business, leading to a $97 million loss for Sony compared to a nearly $450 million gain in the previous quarter.
On the positive side, restructuring costs dropped by 50 percent year-over-year, and cost cutting across the company's divisions appear to be paying off. PlayStation sales increased 10.5 percent, and revenue from the division increased to $4.9 billion.
Overall, Sony appears to have finally begun its long-awaited turn around although many could still argue there is more to cut at the legendary Japanese co.
Source:
Sony