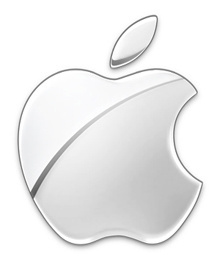 According to sources, Apple is working on wireless charging technology that can be used for its iPhones and iPads starting next year.
While wireless charging technology is certainly not new, Apple's will be different in that it will not require the phone or tablet to sit on the charging mat, suggesting the phone could be charged from feet away rather than inches.
The tech is not available today because Apple is still working on overcoming "loss of power over distance," say the sources. Efficiency is drastically reduced as the distance between the device and the charger increases, meaning it takes longer to charge the battery.
Source:
BBG