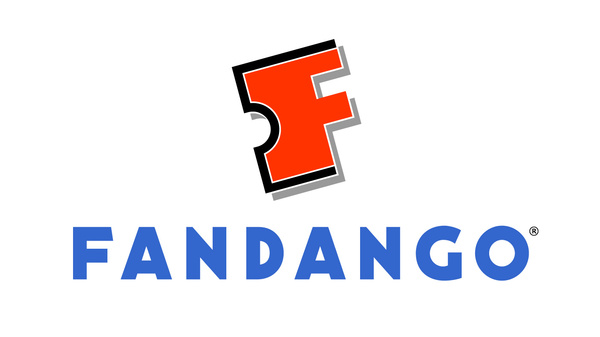 Movie ticketing site Fandango has acquired movie rating site Rotten Tomatoes and streaming/discovery app Flixster.
Fandango is owned by NBCUniversal, and RT and Flixster were owned by Warner Bros. studios, so the sites are moving from one major Hollywood studio to another.
Earlier this year, Fandango purchased streaming service M-GO, a smaller catalog of streaming video available on mobile devices, Roku set-tops and some smart TVs. The overall goals for Fandango appear to be a one-stop shop where a consumer can see what critics are saying about a movie, buy their tickets the movies and eventually purchase and stream them.
Additionally, the press release announced plans for "super tickets," although details were lacking. Speculation is the ticket will come with a code for a digital download/streaming copy of the same movie when it actually releases.
Source:
Verge