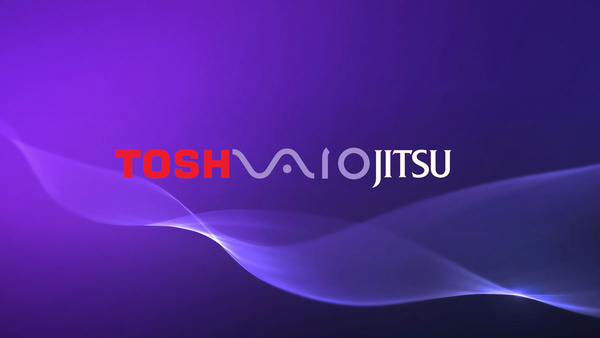 Vaio, Toshiba and Fujitsu are preparing to merge their PC operations by the end of the year, creating a producer that can, at least, dominate Japan.
Sony spun off Vaio in 2014 and the brand is run by buyout fund Japan Industrial Partners Inc., currently. The firm will have the largest share of the newly merged company. The move is similar to what has been happening with the Japanese display makers, who have been consolidating for years to stay relevant.
Hidemi Moue, chief executive officer of Japan Industrial Partners Inc:
"The PC market is shrinking, which means there are merits in working together to make the most of research, production volumes and marketing channels. We can do it with minimal cannibalization."
To start, the merged companies will continue to make PCs as a core business aimed at the Japanese market.
Source:
BBG