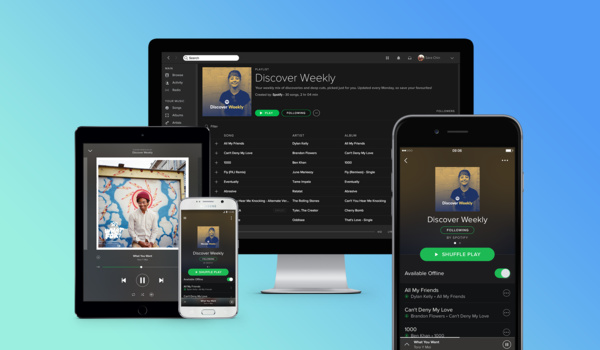 Hundreds of Spotify Premium accounts have been compromised - with the details showing up on Pastebin in at least three data dumps.
Spotify claims they were not hacked, but users have confirmed that the passwords and usernames posted were theirs and unique to the streaming site.
"Spotify has not been hacked. We monitor Pastebin and other sites regularly,"
a spokesperson said from Spotify.
"When we find Spotify credentials, we first verify that they are authentic, and if they are, we immediately notify affected users to change their passwords."
Even worse, those users all claimed that "Spotify failed to notify them their account information had been compromised." If you want to see if your details have been compromised, you can visit
haveibeenpwned.com
.