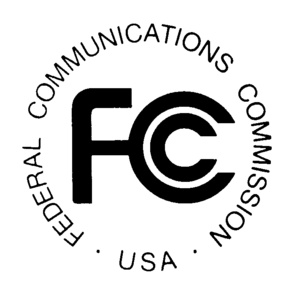 The Federal Communications Commission (FCC) is working on a plan to subsidize broadband prices for low-income families, giving households $9.25 per month towards the cost of high-speed Internet.
The government agency says that 95 percent of households with income over $150,000 have high-speed broadband at home while only 48 percent of those making less than $25,000 can afford such services.
FCC head Tom Wheeler says the plan will go to a vote on March 31st, and it is expected to be approved.

"When we talk about digital equity, we need to remember that we're talking a key part of the answer to many of our nation's greatest challenges -- issues like income inequality, job creation, economic growth, U.S. competitiveness,"
said Wheeler.
The broadband subsidy will be part of the greater 'Lifeline' plan that has been around for decades and now gives $2 billion in subsidies annually to low-income families to afford landlines and mobile phones. As with most government programs, however, Lifeline has been plagued by fraud and abuse and had to be completely remodeled last year.
Source:
NYT