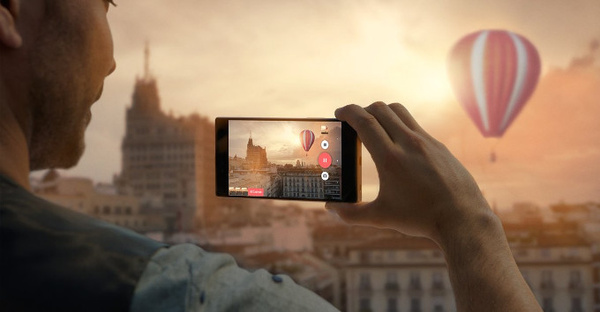 Months after its launch, Android Marshmallow is finally getting wider availability.
The Sony Xperia Z5 group is getting the update to Android 6.0 starting this week, and some consumers in Japan, Thailand and Russia have already received it.
Both carrier and unlocked editions are seeing the OTA update.
In addition to all the standard Android 6.0 features, the Z5 update will have a Sony-fied version of the battery-saving Doze feature.
Source:
PhoneArena