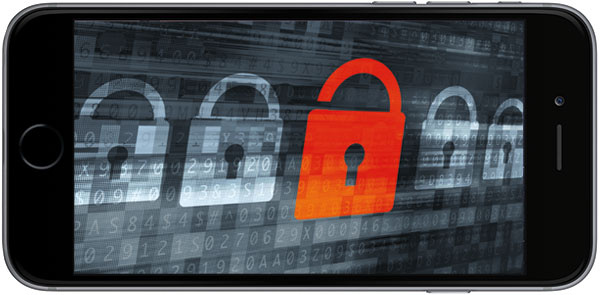 According to multiple reports, top tech companies like Facebook, Google and Snapchat are all working on increasing the encryption of their devices as Apple fights the U.S. government over access to anyone's data.
Facebook is planning to expand its secure messaging service WhatsApp by adding encrypted voice calls, as well. The company is also working on increasing security for its own Messenger tool.
Sources claim Snapchat is also working on a secure messaging system, and Google is said to be looking to expand their development of an encrypted email project.
The new projects all began after the Department of Justice began a court battle with Apple over a terrorist's iPhone, which is locked down and could contain information related to their crimes. Apple is scheduled to appear in court later this month.
Source:
Guardian