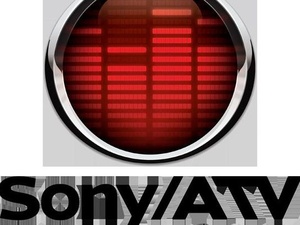 Sony has paid $750 million to buy out Michael Jackson's stake in a jointly owned catalog of over 4 million songs.
The catalog, which includes tracks from Jackson, the Beatles, Taylor Swift and many others, will help Sony to pad their streaming business revenue, which the company expects will jump to $5.2 billion by 2017.
Sony/ATV Music Publishing, as the joint venture is called, will pay a lump sum of $733 million to the Jackson estate, as well as a small portion of future distributions.
Jackson purchased the ATV catalog in 1985 for $41.5 million.
Source:
BBG