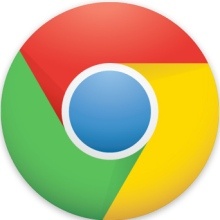 Last year, Google began offering a $50,000 bounty for anyone who could compromise a Chromebook in guest mode.
Following zero successful submissions, the company has doubled the reward to $100,000.
"Great research deserves great awards, so we're putting up a standing six-figure sum, available all year round with no quotas and no maximum reward pool,"
Google noted.
Additionally, Google has also added a Download Protection Bypass bounty, offering a reward to anyone who can bypass Chrome's Safe Browsing download protection features.
You can check out all the rewards here:
Google Online Security