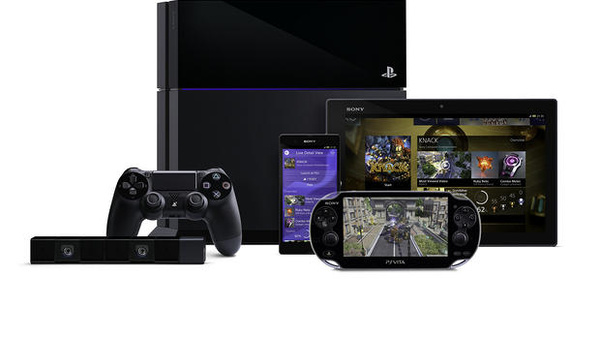 Earlier this week, Microsoft announced support for cross-platform play through its Xbox Live platform, opening up gaming between the Xbox One and PCs as well as potentially with the Sony PlayStation 4.
Sony has responded to the move today, acknowledging that they could be interested (maybe).
"PlayStation has been supporting cross-platform play between PC on several software titles starting with Final Fantasy 11 on PS2 and PC back in 2002,"
says Sony.
"We would be happy to have the conversation with any publishers or developers who are interested in cross-platform play."
The statement doesn't specifically mention Microsoft or the Xbox, but if big developers want the ability, there is little reason to doubt that Sony will jump at the opportunity.
Source:
Gamespot