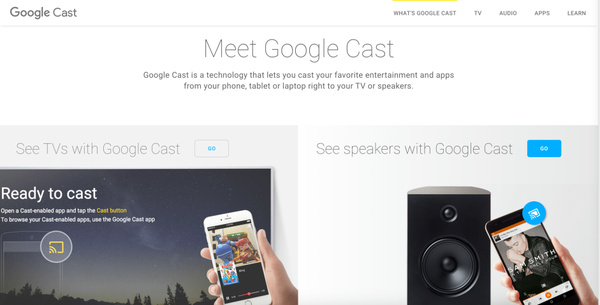 Google has announced this week that its popular Chromecast application has now been rebranded as "Google Cast."
The name change, Google says, is to reflect that the cast application now works across TVs, smart displays, speakers and more, rather than just on the Chromecast dongle.
"The Google Cast app makes it easy for you to discover great stuff to watch, find more apps, customize backdrop, and more. The updated Google Cast app will be rolling out this week on Android & iOS,"
added Google, without specifically noting what the update will bring in terms of features.
Check out the updating Google Cast page here:
Google Cast