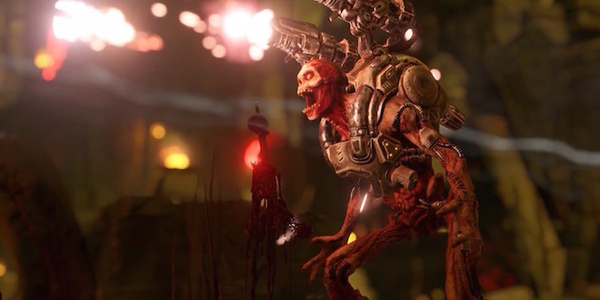 Doom's multiplayer open beta is ready for the weekend.
The beta has been available for download for the last few days and is now playable. You get access to two maps and team deathmatch and warpath modes.

Fans will get to use the plasma rifle, shotguns, lightning guns, the Gauss Cannon and rocket launchers. You can also play as a demon.

If you want some gaming excitement for the weekend, Doom is live for the PS4, Xbox One and Steam.