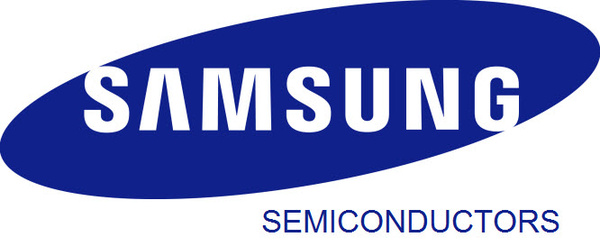 According to new reports, Samsung executives have been all over Silicon Valley this past week in efforts to secure more deals for their chipmaking business.
Samsung recently signed massive deals with Apple and Qualcomm and has been aiming to convince existing and new potential clients that it will rule the next generation of chip technology, just like it has with the current 14nm manufacturing process.

"We think we are leading again,"
Samsung Semiconductor senior director Kelvin Low added.
"This is not a one-time success story."
The ultimate goal is to have a 10nm chip in production by the end of the year, and a new cost-optimized 14nm process, as well.
Source:
re/code