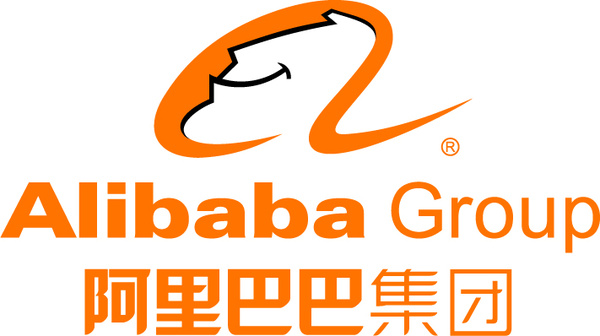 Japanese carrier SoftBank has announced it will sell about $8 billion worth of its shares in the Chinese e-commerce giant Alibaba.
SoftBank says it will use the money to reduce its leverage and pay down debt that it took on when it acquired the failing U.S. carrier Sprint three years ago.
The company owns about 32 percent of Alibaba shares. Alibaba has a current market value of almost $200 billion. SoftBank founder Masayoshi Son invested $20 million in 2000 for the stake, making it one of the best bets in history.
SoftBank will sell $2.4 billion of its shares to Alibaba itself, $500 million to a sovereign-wealth fund and the last $5 billion to institutional buyers.
Source:
WSJ