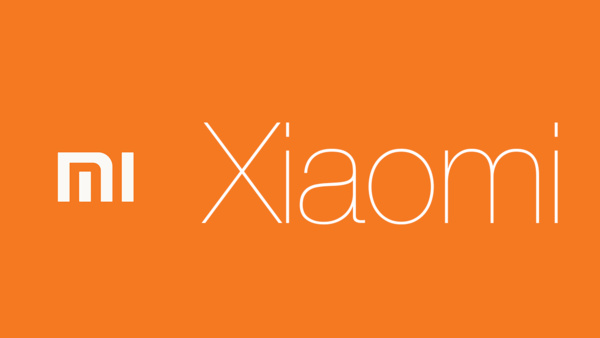 Chinese smartphone giant Xiaomi will buy 1500 patents from Microsoft in the coming months, likely a sign that the company wants to finally expand sales outside of Asia.
Xiaomi exploded onto the scene four years ago and quickly become the largest smartphone maker in China, and one of the top smartphone makers on the planet. Since 2014, however, sales have saturated and the company has seen its expenses gradually increase as they acquire patents, invest in R&D, and advertise more.
Along with the patents, Xiaomi also signed a cross-licensing agreement with Microsoft, where Xiaomi will preload Microsoft Office and Skype on a number of devices.

"Both Xiaomi and Microsoft respect intellectual-property rights,"
said Xiaomi.
"We believe that with this kind of collaboration and also our commitment for the long-term investment in IP, we are going to build a very strong patent portfolio."
Source:
WSJ