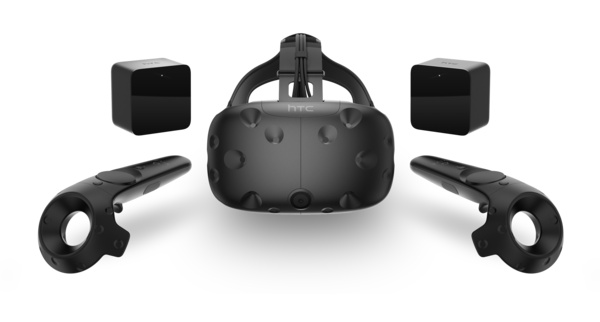 HTC's Vive VR headset is now shipping to 24 countries, and demo headsets will be available in retail locations like GameStop and Microsoft Stores in the coming days.
In total, the demos will be available in 100 retail locations across North America, giving potential buyers a chance to "experience room-scale virtual reality first-hand."
Thanks to Valve's partnership with HTC, there will be a large amount of content available on Stream right from the onset.

"Since beginning preorders at the end of February and shipping in early April, we've seen incredible interest in Vive,"
said Dan O'Brien, vice president of VR at HTC, in a statement.
"Working with our retail partners has only enhanced that momentum because more people are able to try the only truly immersive virtual reality offering on the market today."

The Vive is not cheap. The headset will cost you $800 and will require a higher-end PC, just like the market leading Oculus Rift.
Source:
VB