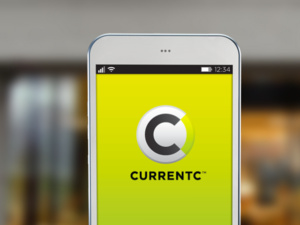 Less than a month after the company laid off half its staff, it appears that mobile payments company CurrentC could be DOA.
Current beta testers received an email this week titled "An Important Message from CurrentC," noting that the mobile payment system will shut down in its current form on June 28th.
"We will be concluding our beta test and postponing further releases of CurrentC on June 28, 2016,"
the email said.
"Therefore, June 28th will be the last day that transactions will be accepted using CurrentC."
Merchant Customer Exchange (MCX), the group behind the system, added that they have
"not announced future timelines or plans around the app but we're looking forward to analyzing and learning from the data we gleaned throughout the beta."
There had been high hopes for CurrentC due to its backing by MCX, which included huge retailers like 7-Eleven, Best Buy, CVS Health, Lowe's, Publix, Sears, Target and Walmart but it appears Apple Pay and Android Pay just got too far ahead.
Source:
Consumerist