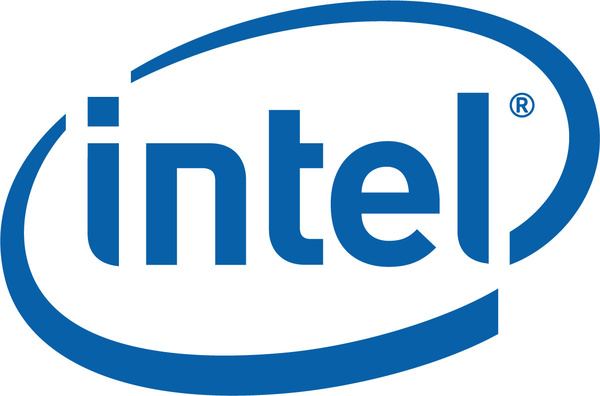 In an effort to diversify their supplier base, Apple's upcoming iPhone 7 will use modems from Intel rather than Qualcomm in some models.
According to sources, the Intel modem chips will be built into the iPhones developed for AT&T, as well as for some overseas carriers. AT&T expects to sell about 25 million iPhones this year, while Apple sells over 200 million a year globally.
Importantly for Qualcomm, their modems will still be in Verizon models as well as all models sold in China.
The news is big for Intel, which currently has under 1 percent share of the smartphone baseband market.
Source:
BBG