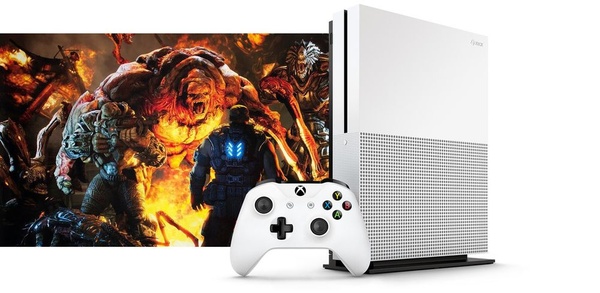 Microsoft's oft-rumored slim Xbox One has leaked ahead of an expected launch during E3 next week.
The reported Xbox One S (S for 'Slim') will be 40 percent thinner than the original, and we have some leaked images to back up the claims.
With the pictures, we also have some leaked specs which suggest the slim console will include 4K video playback, HDR support, include a 2TB hard drive, and a new "streamlined controller."
Finally, the power supply appears to built-in to the console, a first for the Xbox One. We will know more for sure tomorrow.
Source:
Neogaf