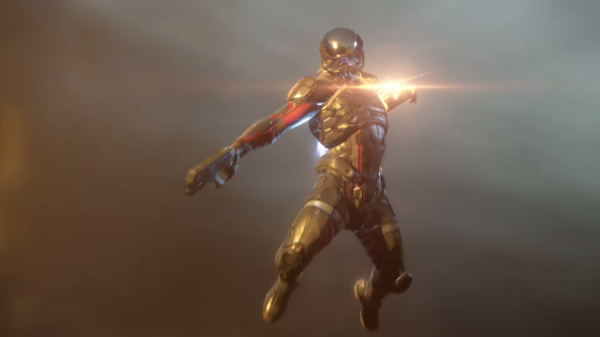 Ahead of E3, EA has unveiled the latest trailer for BioWare's upcoming Mass Effect sequel, a title in which BioWare says will give gamers "more freedom" than they've had in past games.
Andromeda uses the Frostbite engine used in recent hits like Battlefront, Battlefield 1 and Mirror's Edge, so the graphics will certainly be stunning.

The game is set for release in March 2017.