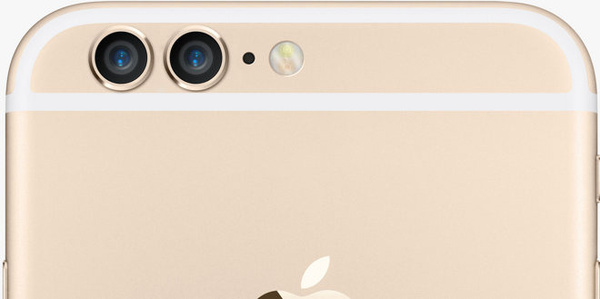 The next iPhone will be a major upgrade to current iPhone 6s. This biyearly full upgrade cycle provides us with a bigger upgrade every two years. But how will Apple update its number one product, sales of which has started declining.
The rumors have had for the past few months that Apple will introduce its first dual camera smartphone. After months of speculation it was widely recognized that it's more likely that only the bigger and better Plus version of iPhone 7 will have the double lens.
Now rumors from a
Foxconn employee suggest
that plans might have changed. According to the subcontractors claims Apple has decided to back down from having a dual camera at all, a plan that it once did indeed have.
This, like other rumors, should be taken with a grain of salt. It remains to be seen if the feature some Android phones already have is there or whether Apple's big new feature is something completely different.