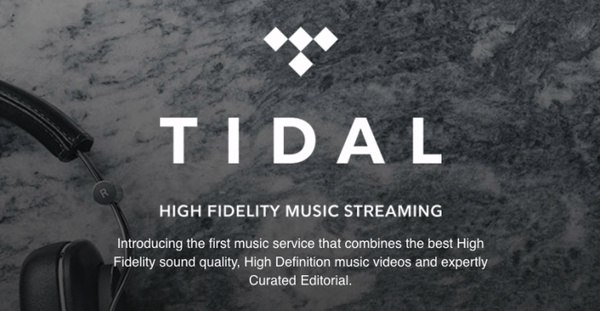 Just 18 months after rapper Jay Z purchased the service for $56 million, it appears that tech behemoth Apple is close to acquiring Tidal.
The company, which currently has the second-most popular music streaming service on the planet, is attracted to Tidal's roster of popular artists that have stakes in the service.
A few of those artists are Kanye West, Jay Z's wife Beyonce, Madonna, Rihanna and Daft Punk, all of which contribute exclusive content. Tidal is also the only service to offer Prince's catalog of music, thanks to Prince's relationship with Jay Z before he passed earlier this year.
Tidal offers a 40 million deep HiFi catalog for $20 a month, or standard MP3 quality for $10 a month (similar to Apple Music and Spotify). Tidal says it has over 4 million paying subscribers, a huge jump from when Jay Z bought it. Apple Music has 15 million paying subs, and Spotify has 30 million.
Source:
WSJ