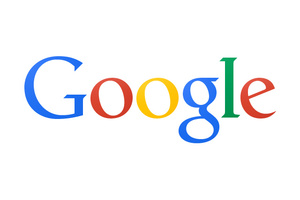 Specs have leaked for Google's upcoming Nexus device, this one built by HTC.
Codenamed 'Marlin,' the flagship device will allegedly have a 5.5-inch QHD AMOLED display, be powered by an unknown quad-core Snapdragon processor and 4GB RAM and up to 128GB of internal storage. Additionally, the phone will have dual 8MP/12MP cameras, Bluetooth 4.2, a 3450mAh battery and the same rear fingerprint scanner as its predecessors.
There have also been rumors of a project codenamed 'Sailfish,' a smaller model of the next-generation Nexus, just like this generation has the 6P and the smaller 5x.
As always, expect an official announcement in the August - October timeframe for the new Nexus devices.
Source:
Android Police