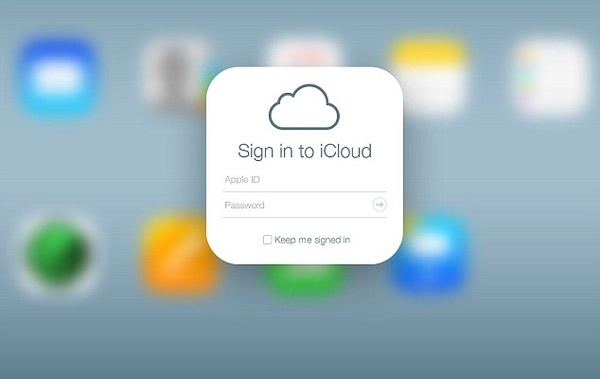 A second hacker has pled guilty to violating the Computer Fraud and Abuse Act for his role in the "Fappening" celebrity nude picture leaks.
Edward Majerczyk will face up to five years in jail for using phishing schemes to trick celebrities into giving up their email and iCloud credentials. From there, the man would search for any photos or videos, which included nude photographs of over 100 celebrities.
"This defendant not only hacked into e-mail accounts -- he hacked into his victims' private lives, causing embarrassment and lasting harm,"
said FBI assistant director Deirdre Fike in a press statement.
"As most of us use devices containing private information, cases like this remind us to protect our data."
Another man, Ryan Collins, pled guilty to the same crime three months ago and will likely see prison time of 18 months. Neither of the convicted has been accused of leaking the photos, and the leaker remains "at large."
Source:
Justice.gov