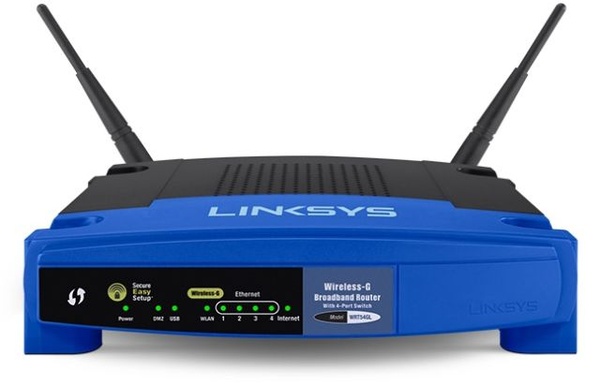 Arstechnica
had a very interesting article today on a wireless router that should be familiar to many Afterdawn readers; the Linksys WRT54GL.
The router was released in 2005 and remains up for sale, bringing in millions in revenue for the company despite certainly having outlived its usefulness (from a tech standpoint). The router uses the 802.11g Wi-Fi standard (since elapsed by 802.11n and 802.11ac, it can only use the 2.4GHz frequency band, and it has max speeds of just 54Mbps, far lower than the new 1Gbps standard.

"To be honest, it somewhat baffles my mind," said Linksys Global Product Manager Vince La Duca. But will they stop selling it? No way. "We'll keep building it because people keep buying it," La Duca added.

Having sold over 30 million units since launch, why does the WRT54GL remain so popular? The answer may lie in its support for popular open source firmware like DD-WRT. Linksys has always allowed users to quickly and easily unlock their devices to run Linux-based open-source software that offers more advanced capabilities that some more locked-down routers nowadays don't even offer. Of course, the router does have great name recognition (nearly 4000 positive reviews on Amazon) and a cheap price tag ($43 on Amazon), which certainly helps with the popularity. The report also says small businesses use the routers as a cheap way to offer public Wi-Fi hotspots.



"People say, 'I had it, it worked, or a friend had it and it's been working ever since nonstop, so I went and bought one,'" La Duca noted. Customers also know they can "quickly throw DD-WRT on there and do hotspots [and] VPNs with them. Even though you can do it on newer stuff, it seems like there is this interesting cult following behind it."