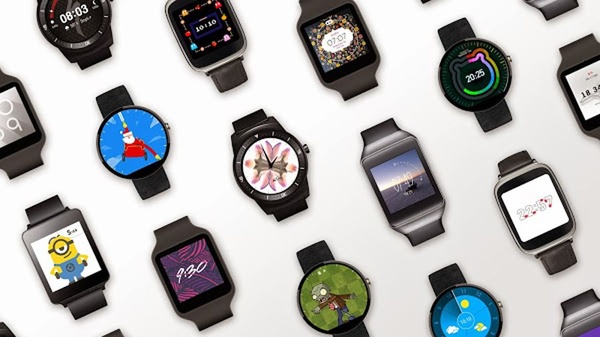 According to reports, Google is working on two Android Wear smartwatches, its latest foray into hardware.
The company currently sells a Chromebook, the Pixel C tablet, the Chromecast dongle, and co-brands Nexus smartphones.
Currently, the smartwatches are codenamed Angelfish and Swordfish, and will prominently feature Google's assistant AI that was shown off during this year's I/O.
Angelfish is expected to have a 45mm case, LTE connectivity, GPS, heart rate monitoring and will steal some design aspects from the LG Watch Urbane. One report says "it does not have the stark circular 'puck' shape of Motorola's 360, nor the rather angular lugs or multi-piece design of the Urbane LTE. This gives the watch a subdued but sporty look." Additionally, the watch will have three buttons including a circular crown and two other unknown buttons.
The Swordfish should "resemble the Pebble Time Round" and will be smaller and thinner, include a single button and may not have LTE or GPS. It will also likely come with a much lower price point.
Expect an announcement in September.
Source:
AndroidPolice