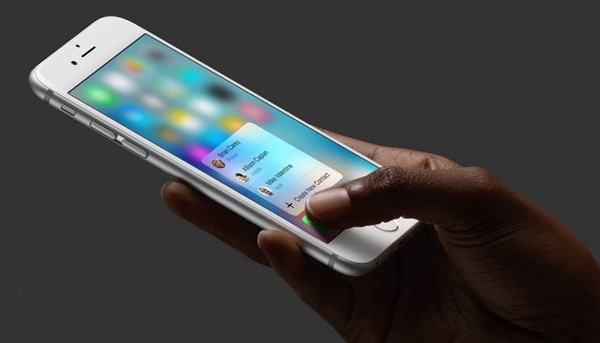 One thing about iPhone has remained superficially largely the same from the first iPhone. Even though we now have the Touch ID inside and the square is no longer present, the iPhone's round home button is largely the same as it was back in 2007.
Now Apple is said to update the key feature and remove one key aspect of it entirely.
According to
Bloomberg
, Apple is removing the physical button and replacing it with a capacitive home button.
This means of course that the clickiness of the button will be removed completely. This can be considered both a good and a bad thing but obviously Apple has come to the conclusion – if the rumors hold true – that the pros outweigh the cons.
Even though there is no mechanical click anymore, Apple is said to have inserted a haptic motor under the button which will give feedback from a press of the button. Also the button senses pressure in different force levels which enables new features not unlike the ones 3D Touch on the iPhone 6s display and Force Touch on Apple Watch have shown us.
Mark Gurman of Bloomberg also reiterated that the dual camera feature is likely to be found only on the larger 5.5 inch Plus version of iPhone 7.