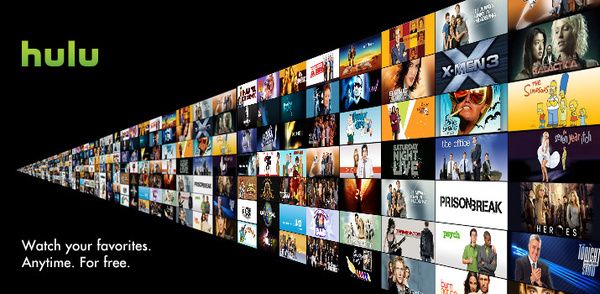 Hulu has gone full-premium by announcing the elimination of its free, ad-supported service.
The company also announced an expanded distribution deal with Yahoo, which includes the launch of Yahoo View. Yahoo View will give users the five most recent episodes of shows from NBC, ABC and Fox for free (with ads), eight days after they air on live TV.
Hulu is owned by Disney, Fox, Comcast and Time Warner.
"For the past couple years, we've been focused on building a subscription service that provides the deepest, most personalized content experience possible to our viewers,"
said Hulu senior VP and head of experience Ben Smith.
"As we have continued to enhance that offering with new originals, exclusive acquisitions, and movies, the free service became very limited and no longer aligned with the Hulu experience or content strategy."
The service costs $7.99 per month with minimal ads, or $11.99 without them.
Source:
Variety