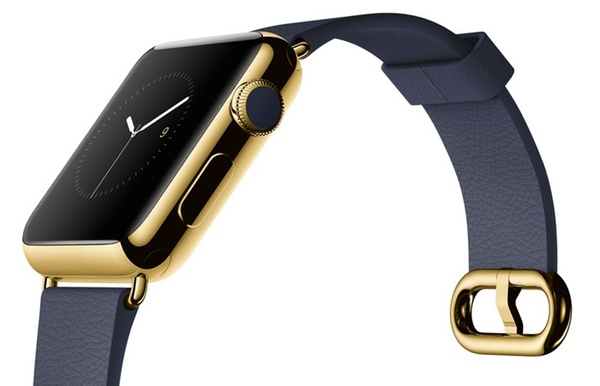 It's been over 15 months since Apple released its first and only Apple Watch. It was meant to rock the world unlike any other smartwatch and finally show the potential of wearables. Well, it has oversold competitors but there's no question that it hasn't done as well as the company probably hoped.
Clearly there still were things, be it battery life or apps among others, that need improvement. We've been waiting for the second generation since the initial release and it was rumored that Apple would shows us the version two this spring. No Apple Watch was released, however, but we might see one, or in fact two, this fall.
Apple analyst Ming-Chi Kuo from KGI Securities has detailed that Apple will be releasing not one but two different Apple Watch versions this fall in addition to the new iPhone 7. The first of the versions is a slight upgrade, including a better core chip, to the first Apple Watch. The second one, dubbed Apple Watch 2, on the other hand has new features such as location service improving GPS radio, barometer, and a larger battery.
Apple Insider reports
that according to Kuo no major design changes are expected with either of the two models. That means that we'll have to wait until fall of 2018 for significantly different aesthetics in the core product. However, Apple has been providing new colors and band materials along the way and that will likely be Apple's approach to keep the hardware fresh this time around as well.