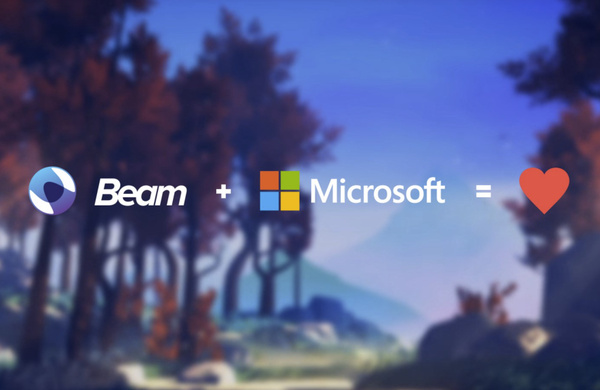 Microsoft has used a small portion of its huge cash position to acquire interactive game streaming service Beam.
Beam allows viewers to "play along" with streamers as they watch, giving them ways to interact with gamers - a nice step-up from similar services like Twitch. The service would let you
"do things like setting which weapon loadout they take into battle for multiplayer shooters [or the] ability to help players pick quests, and... assign challenges that alter the gameplay considerably from what you'd get via a typical play through,"
says
TechCrunch
.
The team at Beam will merge into Microsoft's Xbox team.
"I'm really excited about Xbox's focus on community,"
said Beam founder and CEO Matt Salsamendi.
"Beam is fundamentally built on a connected group of passionate individuals that love gaming, and Xbox is super in tune with that."
Terms were undisclosed.