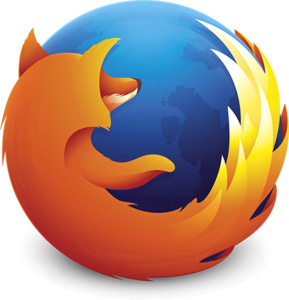 Mozilla started testing its new Electrolysis architecture last month and the first results are in and appear very promising. Even though the sample size is rather small the Firefox 48 users that very in the trial have reported improvements in speed of several hundreds of percents.
Mozilla reports that improvement can be from 400 to even as high as 700 percents compared to previous versions. Thanks to Electrolysis architecture the browser rarely stops responding and thanks to divided attention to the interface and the actual content it performs faster.
At this point the architecture is being tested in only 1 percent of Firefox users but the testing will expand over coming updates and versions. Mozilla plans to divide the content process to multiple processes and run them in sandbox, which is allowed by many of its competitors.
This means that one tab or process crashing would also not bring down the entire browser. You can read more about multi-process Firefox
here
.