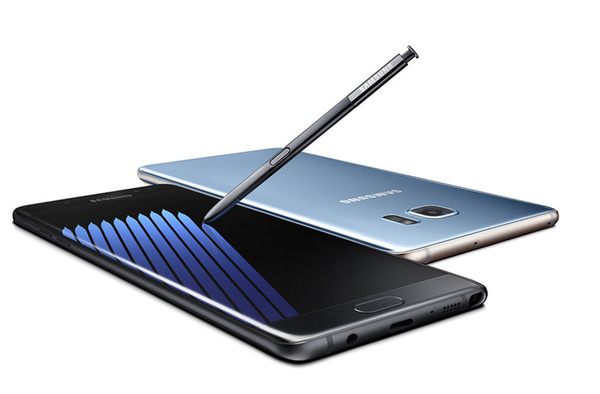 Samsung's newest addition to its Galaxy smartphones was received well until it was exposed that the phone can spontaneously combust because of its faulty battery. Now after Samsung's recall of more than 2 million units, customers are advised to not take the explosion sensitive phone on planes.
The Federal Aviation Administration (FAA) has warned people not to use the phone while on plane but also not to pack it with their checked-in luggages,
BBC reports
. Airlines such as Qantas and Virgin Australia have told customers not to charge or use the phones while flying with them.
The reports from Samsung say that first Note7 replacements start shipping on September 21 in Australia. Samsung has not disclosed information on other regions.
For Samsung the faulty battery – or probaly the fail-safe circuitry – has obviously been hugely costly. A lot of early customers have switched to a different device and presumably to different manufacturers. In early September when the recall was made there were 35 reported cases of Note7 catching fire.