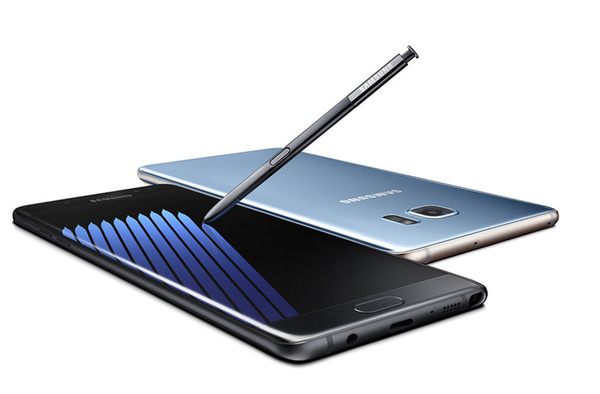 Last week Samsung had to recall all 2.5 million sold Galaxy Note7 phones because it was discovered that the battery was volatile and could explode. After the recall even airlines have
warned about the phone
but it remains customers responsibility to return the phone.
Now after dozens of exploded batteries we have yet another one to report about. In New York City a 6-year-old boy was watching a video on a Note7 as it burst into flames. The grandmother of the child, Linda Lewis, told
New York Post
that the fire had triggered the home fire alarm.
His grandson was taken to Downstate Medical Center to treat the burns and was later released. Ms. Lewis said that the boy was crying and didn't want to come close to any phones. The family has been in contact with Samsung but there is no statement from the company.
As Samsung recalled all the Note7's it said that there had been around 35 cases of exploding battery worldwide. Even though millions of units have ben sold, and the probability of your device exploding are small, the problem with the specific model is evident.
If you have a Note7 you can return it to your retailer or directly to Samsung. The fixed units are on their way to stores starting later this month.