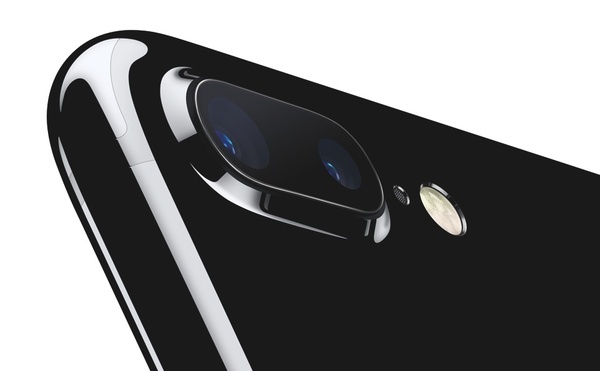 Sports Illustrated has released photos taken with the new iPhone 7 Plus. Apple showed off a little bit of its newest camera's prowess at the release party but what it can do in real life scenarios without a rigged situation hasn't been revealed yet.
Sports Illustrated
got a few iPhone 7 Plus phones ahead of launch and have showcased the camera on a series of photos from Sunday's NFL game between Tennesee Titans and Minnesota Vikings.
Photographer David E. Klutho's pictures show ceremonies, game action, and portraits with players, soldiers, and of course cheerleaders. The results are impressive with extremely good color and detail even in high speed shots. The sunny skies certainly helped to ramp up the shutter speed (and down the ISO).
Go check the photos from the
SI article
.
iPhone 7 Plus comes with a dual lens system 12 megapixel camera that provides a 2x optical zoom and f1.8 aperture. The smaller sized iPhone 7 comes with a traditional one set of lenses and no zoom feature but features the same 12 megapixel sensor.