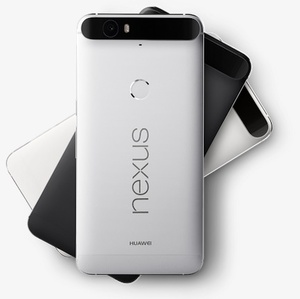 Following yesterday's announcement of the Pixel and Pixel XL, Google has officially killed off the 'Nexus' line of products that has encompassed a handful of phones and a handful of tablets.
The Nexus devices, which started with the Nexus One in 2010, have always been marketed as developer devices, but the Pixels are primed for mass appeal. Many of the Nexus devices were built to showcase the latest version of Android and have never been huge sellers (despite low prices) but that changed with the launch of last year's Nexus 5X and Nexus 6P.
As of writing, all Nexus phones and tablets have been removed from the Google hardware Play store, replaced by Pixel and other Pixel-related hardware.
Source:
Verge