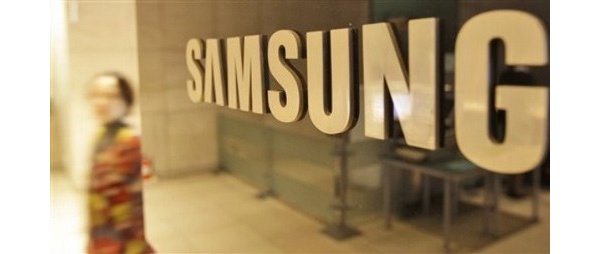 Samsung has announced that operating profit fell 30 percent in the most recent quarter to 5.2 trillion won ($4.6 billion), its lowest profit since 2014.
The dip is thanks to the recall and subsequent discontinuation of the Galaxy Note7 after hundreds of the devices literally exploded thanks to faulty batteries.
Samsung said the company would now focus on "expanding sales of new flagship products... as well as regaining consumers' confidence," before the launch of the Galaxy S8 early next year.
Over 7 million of the Note7 have been recalled, with millions more still out there.
Source:
BBC