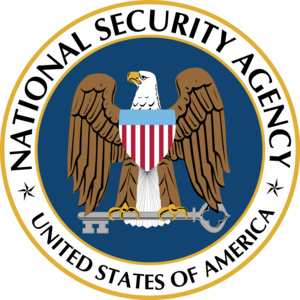 When it comes to leaking government secret there are few names that have more weight than Edward Snowden. A man who's been featured in an Oscar-winning documentary may have inspired a new leaker.
According to
Washington Post
, prosecutors are currently seeking for indictment as soon as this week for a former National Security Agency contractor that allegedly leaked secret government information.
Harold T. Martin III has been accused of stealing over 50 terabytes of information from the agency and will likely be charged with violating the Espionage Act. The 52-year-old was arrested in August last year and has been detained since. In October, Martin requested to be released pending a trial but was refused by a U.S. District Judge.
Martin was a former contractor for the NSA and was part of the agency's elite hacker unit, Tailored Access Operations. Some of the leaked data has been said to reveal secret techniques and tools used by the TAO. Estimates have it that this is the largest theft of government data in U.S. history and could include as much as 75 percent of TAO hacking tool data.
The defense attorneys have claimed that Martin brought data to home to get better at his job and not to leak it to foreign actors.