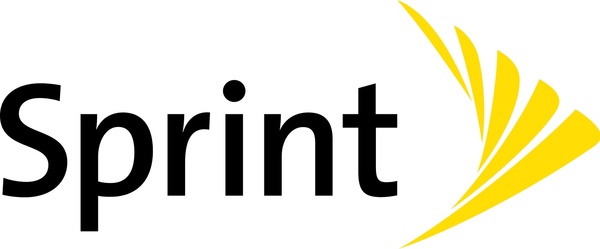 Following announcements from its major competitors, wireless carrier Sprint has announced it will launch its own 5G services in 2019.
On Wednesday, Qualcomm Technologies, SoftBank and Sprint announced a joint agreement to develop technologies for 5G, including the 3GPP New Radio (NR) standard in Band 41 (2.5GHz) for accelerated wide-scale 5G deployments.

"The companies plan to provide commercial services and devices in late 2019," the trio said in a press statement.

Unfortunately that's as far as the details go. Given that Verizon, AT&T and T-Mobile have already spoken on their plans for their next generation mobile networks, Sprint wants its customers to know it's not asleep at the wheel.

Verizon is already trialling 5G technology in Ann Arbor, Michigan, while AT&T will rollout a 5G network starting in 2018. T-Mobile has a similar timeframe set.