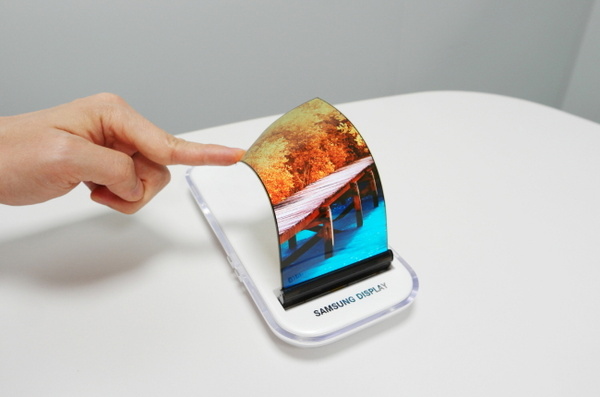 As the Korean smartphone manufacturers have delivered their flagship phones for this year the press in their homeland finds something else to focus their eyes on. Oddly enoguh, as of late it seems to be much to do with Apple.
Both Korean manufacturers have of course have a lot more to offer, be it refrigerators or washing machines, but one of the more important aspects in their portfolios is display manufacturing. Both are known for their TVs and smaller panels that they include in their own smartphones. Now, however, there are even bigger fish to fry.
Apple is said to be moving towards OLED displays in their upcoming iPhones.
According to Korean press both of the country's major display manufacturers are trying to strike deals with Apple. Samsung has been the leading OLED manufacturer for years, and their Galaxy smartphones have been the showcase for the best in quality screens.
For Apple, Samsung is a far bigger competitor than LG, though, and that might swing at least some of the deals in their favor. And that is exactly what is going to happen, according to
The Korea Herald
, as they are closing in on a multi billion dollar deal.
However, we hear a similar story from another Korean source,
ETNews
, who claim that Samsung is investing billions to build the largest OLED manufacturing plant to facilitate all the iPhone OLED manufacturing they are going to need to take care of.
LG is no slouch though, and is said to be working with Google to provide OLED panels as well. Recently even Sharp announced that it would start OLED production.
Of course adding iPhone to equation means that the OLED demand is going to explode so it might well be that both companies are needed to tackle Apple's requirements. It is pretty clear, though, that Samsung is a winner already as it has been a long proponent of OLED panels over LCD and is still leading the charge.