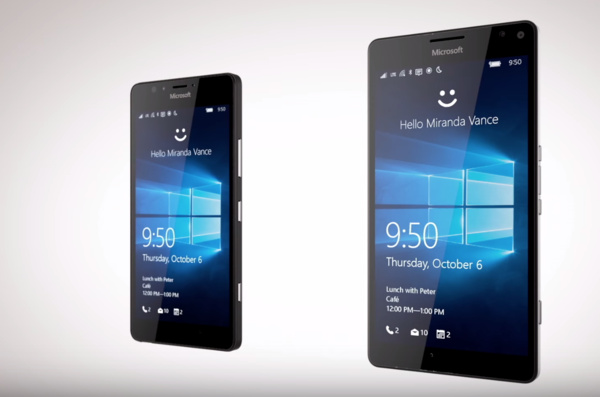 Windows phones, you remember those, right? Well, there are still a few around even though new phones haven't been released, at least from Microsoft, in a while. For those few there are some unfortunate news from Microsoft.
Microsoft has announced this week that Windows phones with Windows Phone 7, Windows Phone 8, and Windows Phone 8.1 are no longer officially supported. Windows 10 devices do retain official support but they are in the minority.
According to
The Verge
, who calls this the end of Windows phones even though most of us probably considered the platform dead after Microsoft abandoned the Lumia brand, only 20 percent of Windows phone have the latest Windows version, Windows 10, installed.
As four out of five phones running Windows are no longer getting support or updates it's clear that there's no coming back. Even though Microsoft still will look after Windows 10 users even in mobile it is clear that the Mobile First, Cloud First strategy that CEO Satya Nadella revealed in 2014 didn't come to fruition.
Microsoft has recently been investing and focusing more and more on applications on competing platforms, namely Android and iOS that account for approximately 99.5% of new smartphones.