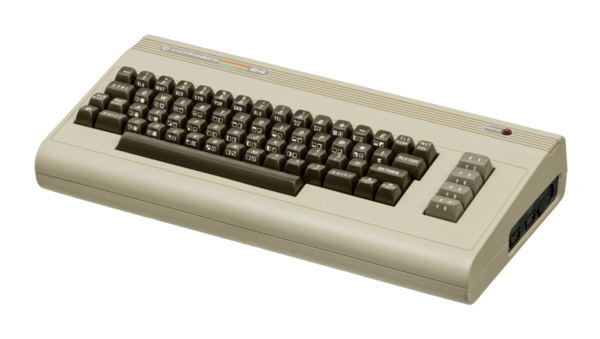 Released in August of 1982, the Commodore 64 became perhaps the first true home computer. After a decade or so it had become the best selling computer of all time and holds that crown still with more than 17 million units.
Now, the technology has slightly advanced since the eighties, but there are a lot of fans of the no nonsense aspect of this legendary machine, not forgetting the legendary games and SID music. One of them is
Gideon Zweitzer
who has developed C64 a new motherboard.
With this chipset you will be able to return your broken Commodore 64 to its original glory. Named Ultimate 64 the motherboard is said to be highly compatible with most of the accessories and fits perfectly replacing the original motherboard.
Obviously this isn't an official CBM product so there's no guarantee that it'll work with all the different iterations of various addons but if there are problems it should be fixable with a software patch.
Ultimate 64 has been prototyped a few times but before entering larger scale production it is still going through final tests. You can expect the product hit the market before the end of the year, which could make it a perfect gift for your nerdy loved one.