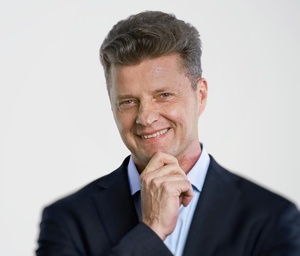 HMD Global, a small Finnish company, became somewhat of a focal point of smartphone news in
May last year
as it bought the rights for famed Nokia brand. The company also made deals with the Nokia corp, that is still rocking the network business, for some mobile technology licenses.
In December it released HMD released its first Nokia phone, the Nokia 150 dumb phone. In early 2017 it expanded to smartphones with Android phones Nokia 3, Nokia 5, and Nokia 6. In February it even recreated the legendary
Nokia 3310
.
Everything seemed to be going fine but behind the scenes something had happened. Yesterday, suddenly, the company posted a press release that informed the CEO of the company, Arto Nummela, has left the company.
According to the statement the both parties agreed upon the decision but it is clear that there were some disagreements or failures that aren't being discussed. Especially since Nummela leaves the company immediately, and was replaced as the acting CEO yesterday by company President Florian Seiche.
Usually when a company is making a strategic move it'll slowly phase out current leaders that are being removed. This time around everything happened, to the outsiders at least, completely out of the blue and was effective immediately. It is also strange that the CEO was fired while this years smartphone portfolio hasn't been completed.
One has to hope that this doesn't affect, at least negatively, to the
rumored upcoming flagship
smartphone, the Nokia 8.