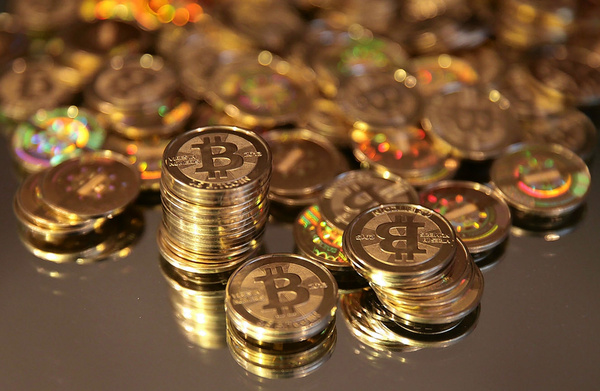 We are seeing some major changes in the world of cryptocurrency as the most popular currency amongst them was divided into two entities. The split has been in the works for a while but it is still considered highly controversial action.
Current Bitcoin will remain as it is and the new cryptocurrency Bitcoin Cash will be created alongside. They use the same transaction history but currently Cash is much less supported.
Behind the split, or "hard fork" as it's called, is the fact that Bitcoin has become very popular and many believe that it has become too overcrowded and may not function much longer given the increases in transaction frequency.
Bitcoin Cash has been designed to tackle the problems with high transaction fees as well as bitcoin size limit that doesn't allow mining larger blocks and thus slowes down the transaction process.
The Bitcoin transaction process is rather limited as the maximum amount of block data per 10 minutes is one megabyte. That means that only seven transactions can be completed every second, which obviously is not enough as the platform gets more and more popular.
Bitcoin Cash on the other hand is said to have up to eight times faster transaction speeds.
Even though the introduction of Bitcoin Cash doesn't necessarily make a difference to someone with Bitcoins, after all you can just continue using Bitcoin as before, it has sparked a lot of debate and controversy. Coinbase, the largest cryptocurrency exchange
has no plans
to support the new Bitcoin Cash because the value and even the survival of the new currency is too hard to predict.
Whether you'll be able to exchange and use Bitcoin Cash depends on the platform and the wallet you are using.
The value of Bitcoin Cash quickly rose to over $650 but is still a far cry from Bitcoin's $2700.